You've hit the sweet spot in our service lineup. This is how we began our journey back in 2012, conceiving our first custom classic Rafterhouse in our signature contemporary-craftsman style. Design-build continues to form the core of our business, and the basis from which all our services spring.
CUSTOM DESIGN + BUILD
First, we advise, consult and collaborate with you and your architect to envision an original design for your Rafterhouse, according to your tastes and preferences, as well as our experience and expertise. We create a detailed plan that includes:
Elevations
CAD drawings
Material specifications
Fabrication dimensions
Complete interior and exterior design packages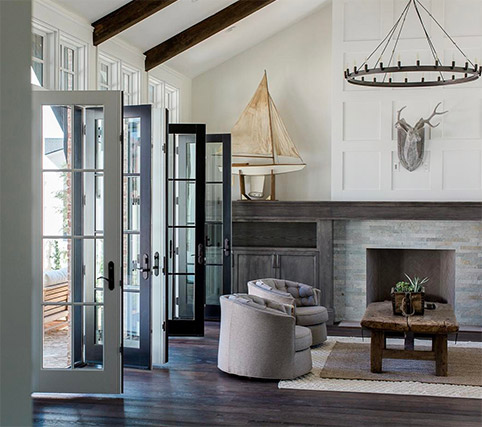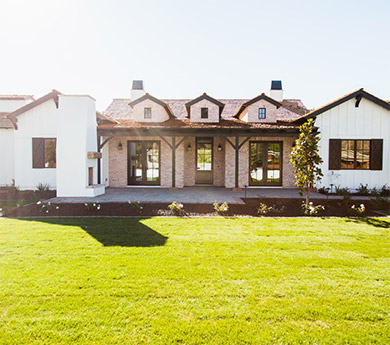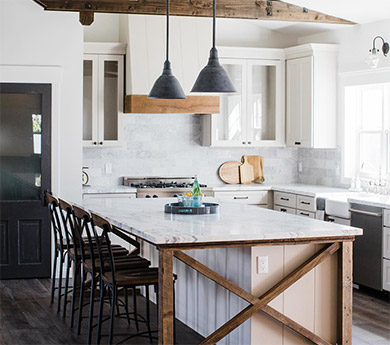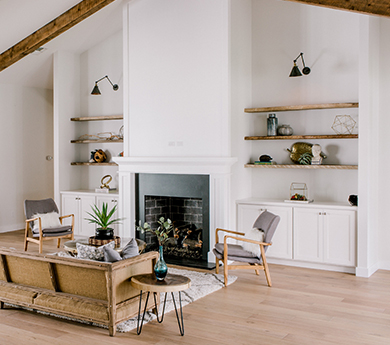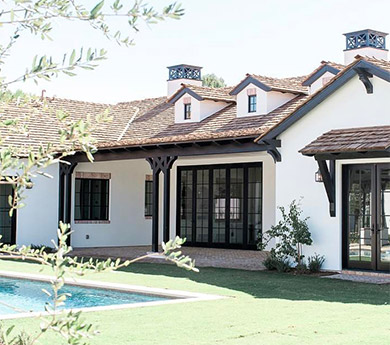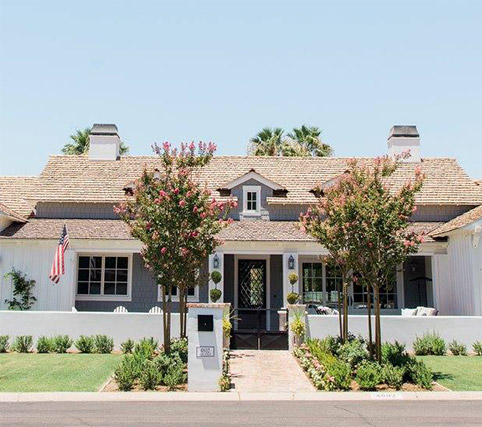 QUALITY CONTROL
We believe nobody knows better how to build a Rafterhouse than Rafterhouse. We take great pride in our construction process and our painstaking commitment to superior craftsmanship. We execute our designs to the letter, and build them the right way, with integrity, following time-honored traditions. Our fulltime Quality Control Manager inspects and supervises construction to ensure we're staying true to our craft standards, and we warranty all of our work. We create a lasting legacy that we fully intend to stand the test of time.
We capture your Design + Build specifications in a bound, multi-page Customized Design Package, which serves as our unerring guide from groundbreaking to final cleaning and move in.
Contact Us